Fiesta Mexicana Restaurant and Cantina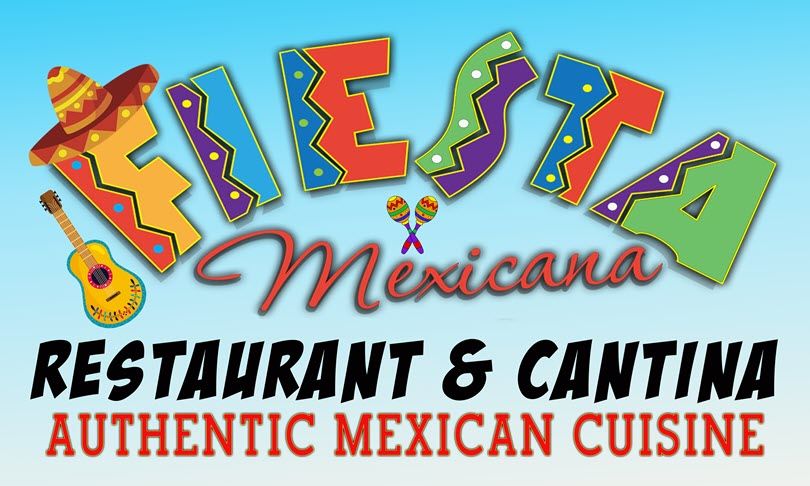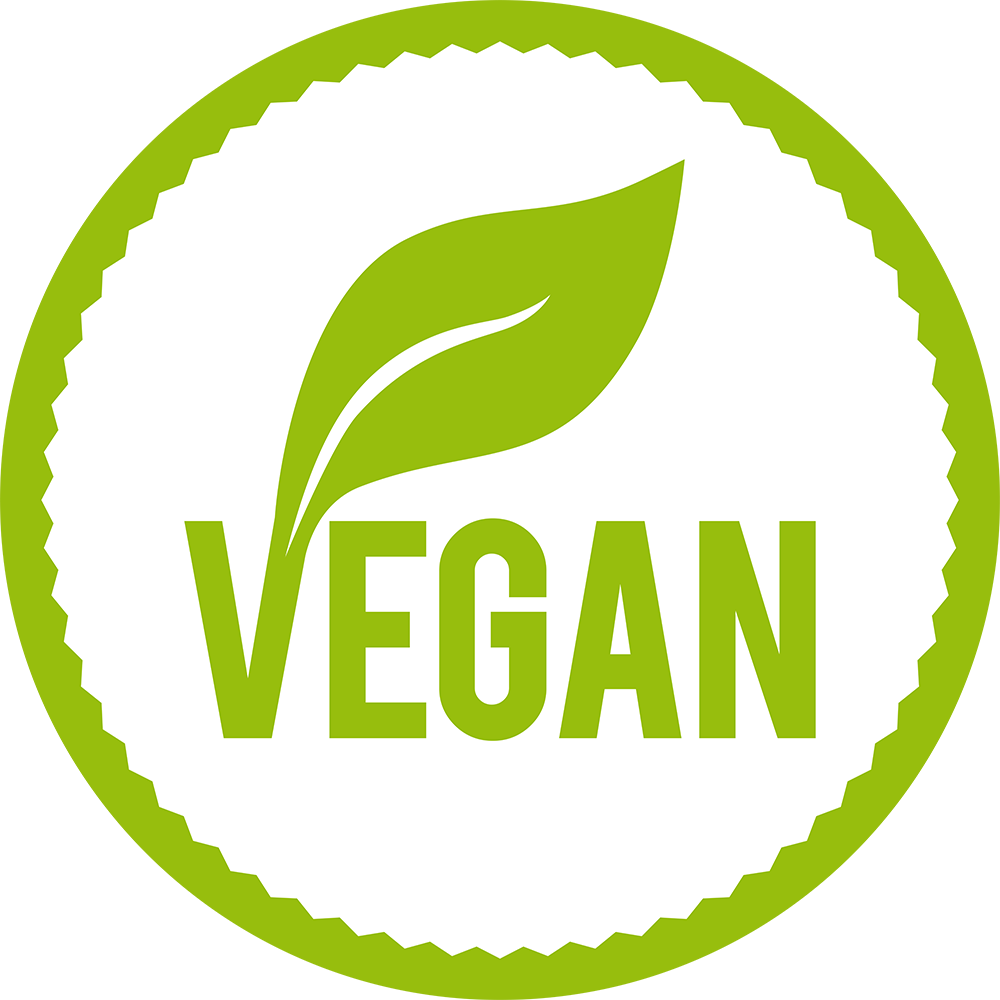 Our customers are constantly coming back to our local Mexican restaurant – and for good reason. You'll love that we:
We have a full bar
Offer daily mexican lunch specials
Serve authentic dishes with plenty of flavor
We give back to our community whenever we can.
Maintain a welcoming, family-friendly environment with great service
Our goal is to make sure everyone leaves with a smile. If you're not happy with your meal, we'll tweak it to your liking or make you something else. Stop by our authentic Mexican restaurant tonight to see what the hype is about.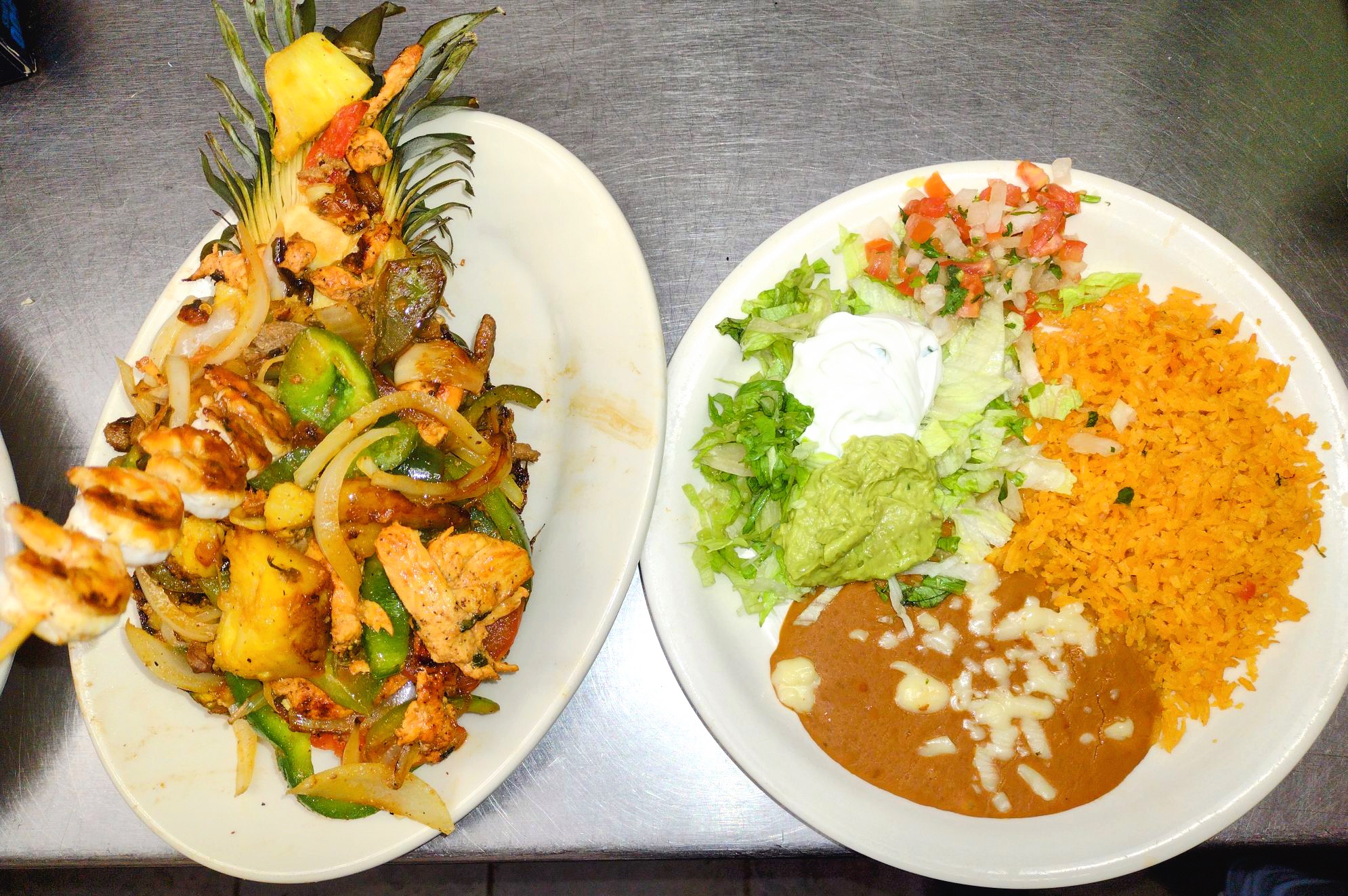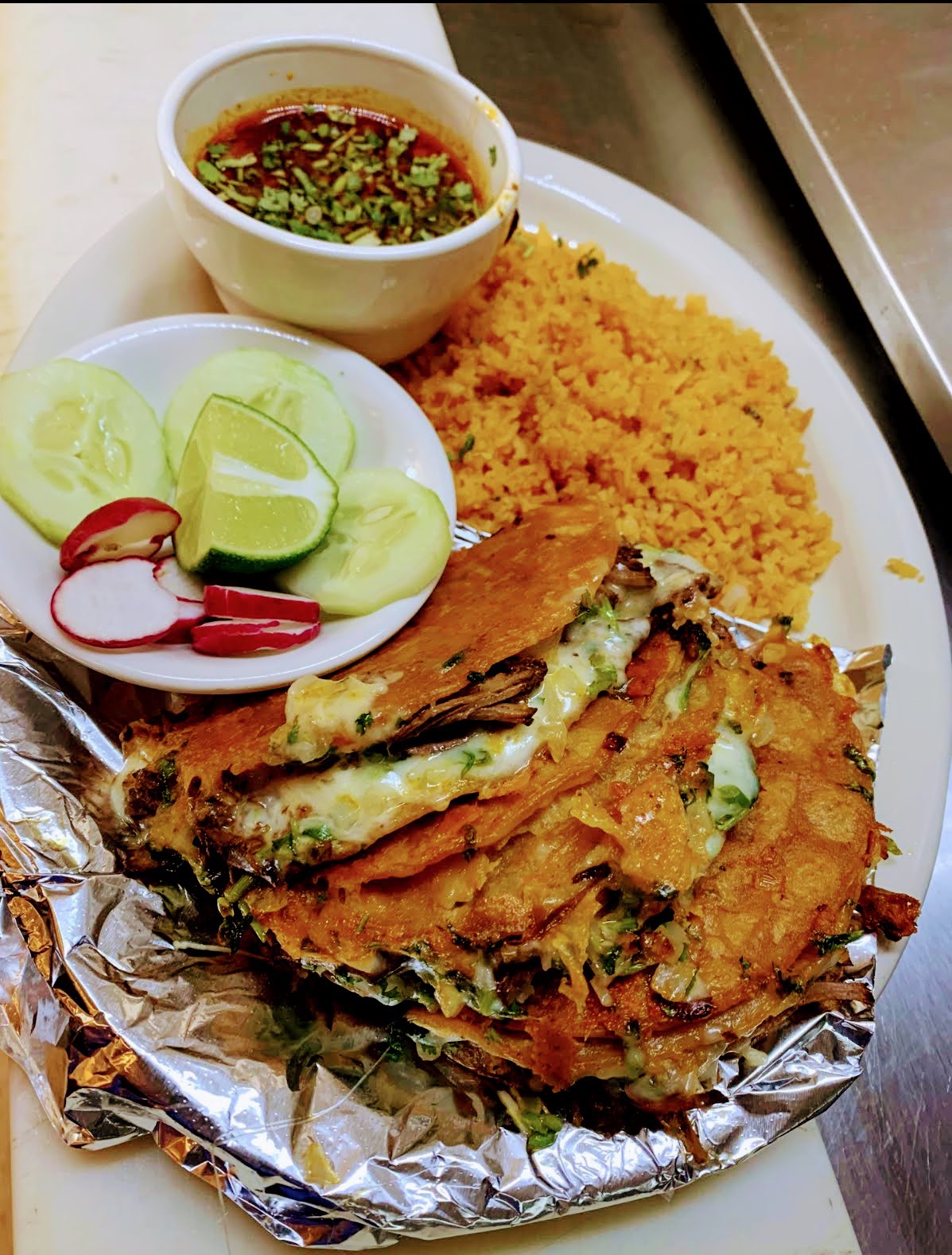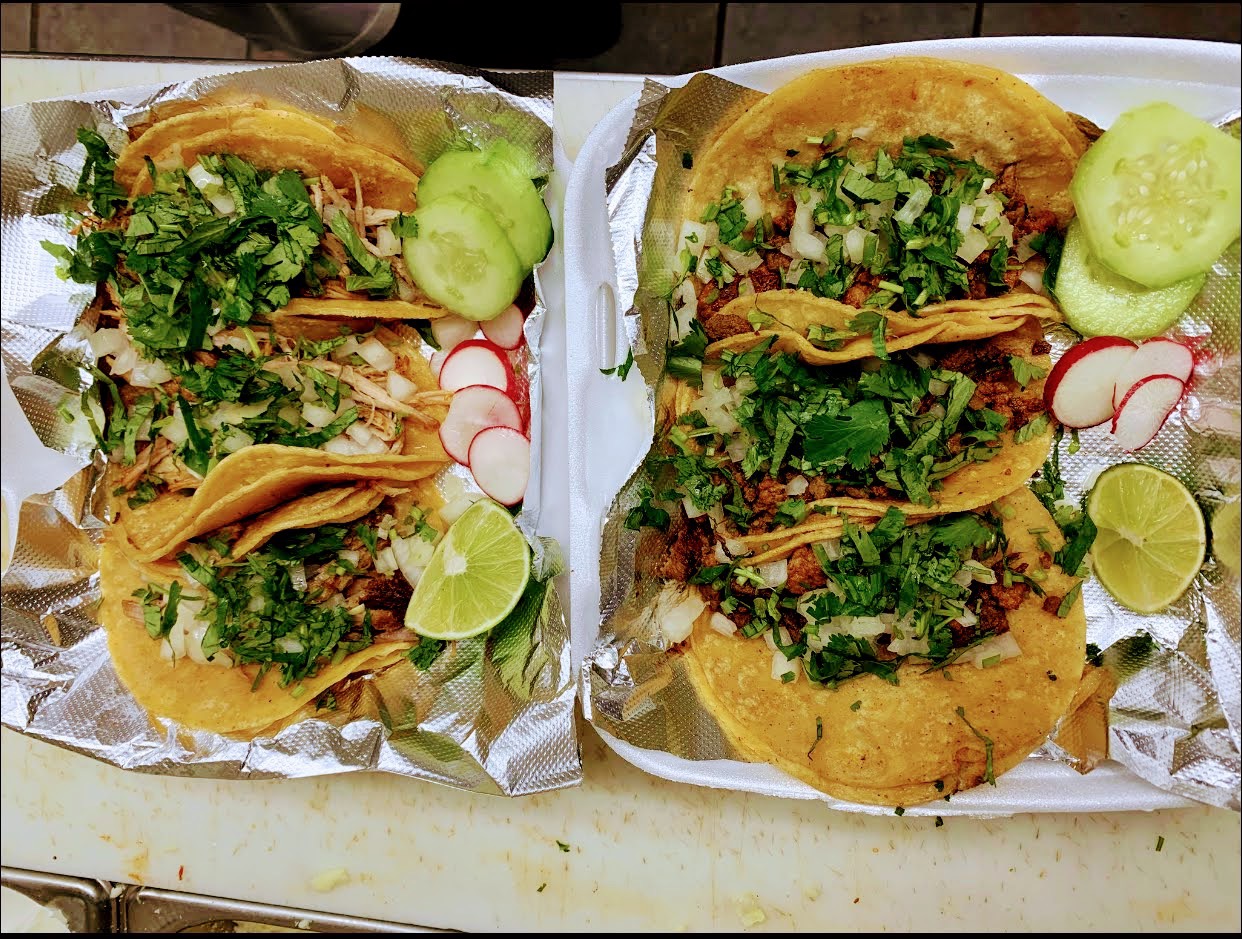 Battle Creek Restaurant Week