We are excited to announce the inaugural Battle Creek Restaurant Week!
October 10th – 14th, 2022. 
Battle Creek Restaurant week will give local food lovers the opportunity to enjoy the great offerings of local participating restaurants. By supporting local restaurants, you are supporting Battle Creek's hospitality industry as well as stimulate business and revenue for restaurants throughout the community. Participating restaurants will highlight a variety of culinary menus, from casual to fine dining.
Click the logos of all participating restaurants below to go to their website and/or social media pages. Restaurant week menus and coupons can be found below each restaurant.
THE NIGHT MARKET
CLOSING CELEBRATION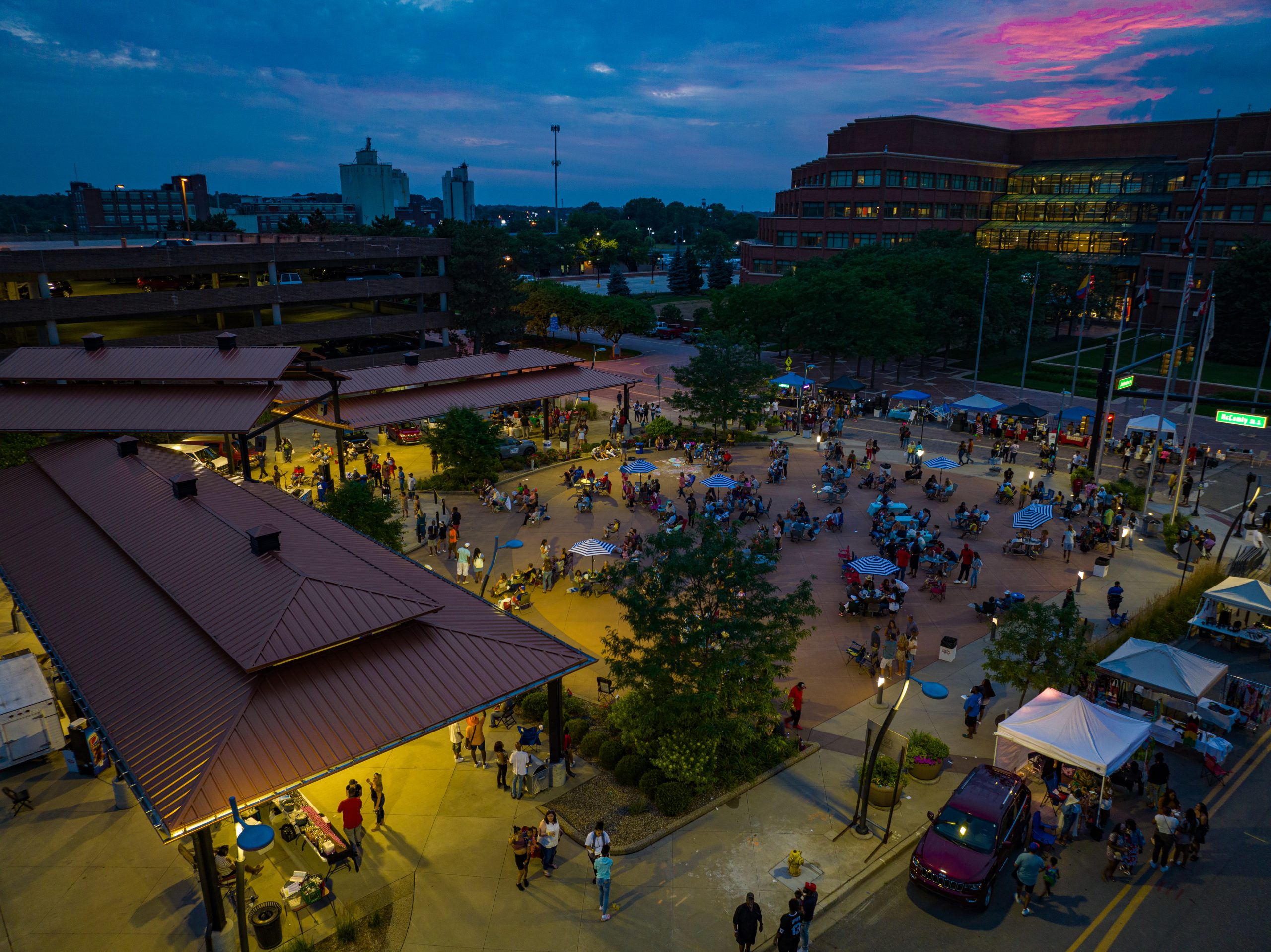 Image by Patman Droneography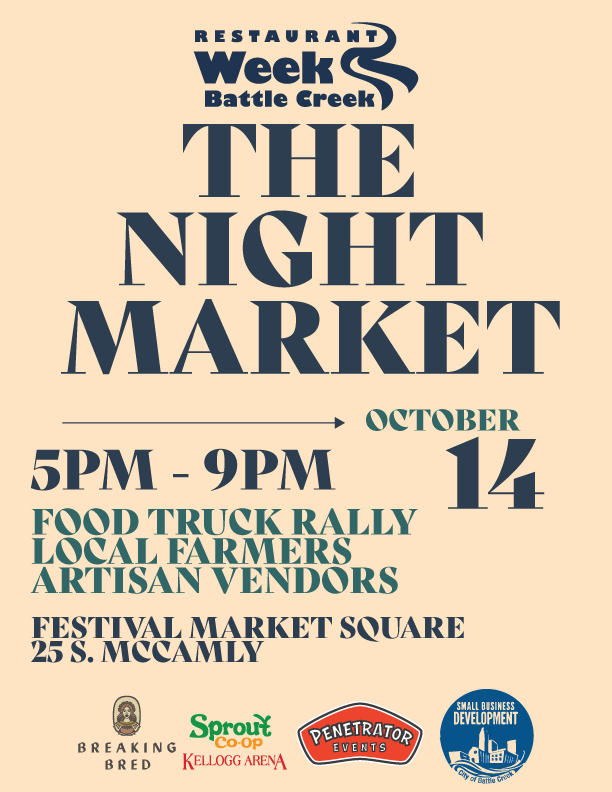 Stop on out to the Battle Creek Farmers Market at Festival Market Square in Downtown Battle Creek on October 14th for The Night Market! Several local food trucks will be gathering for an end-of-season food truck rally! We'll feature our amazing artisan and farm vendors! We'll have live music courtesy of The Fat Animals and the Van Dyke Revue!
It's guaranteed to be one of the most fun-filled nights of the fall, you don't want to miss it! This event brought to you by Breaking Bred, Penetrator Events, Kellogg Arena, City of Battle Creek Small Business Development and Sprout BC as a part of Battle Creek Restaurant Week 2022!
Food trucks and vendors with questions about The Night Market can feel free to reach out and email us at [email protected] or [email protected]! 
THE NIGHT MARKET Facebook Page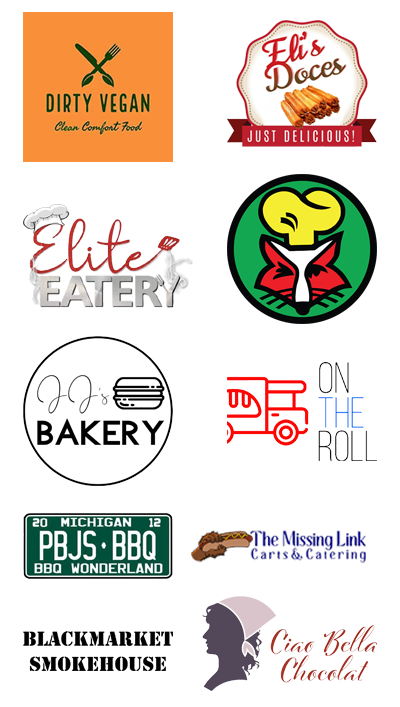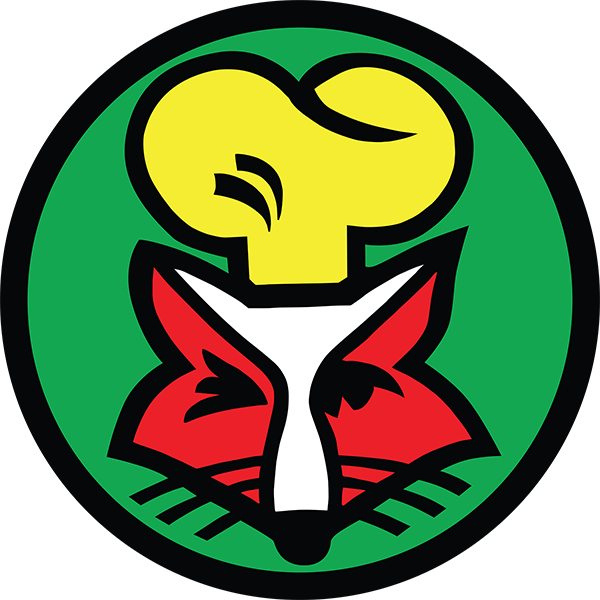 The Missing Link Carts & Catering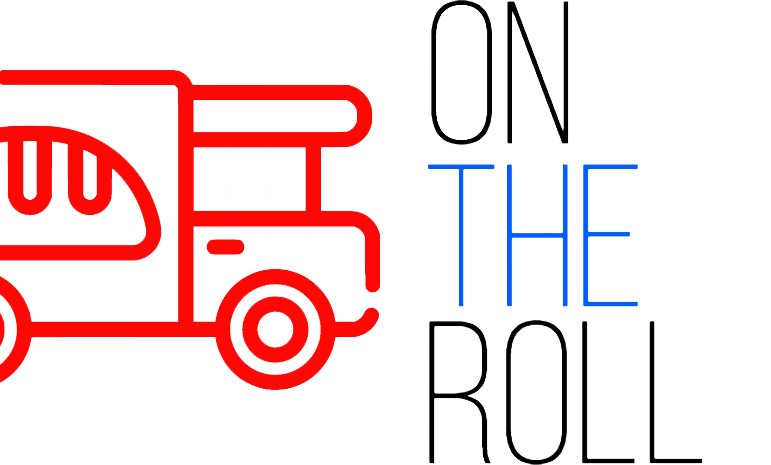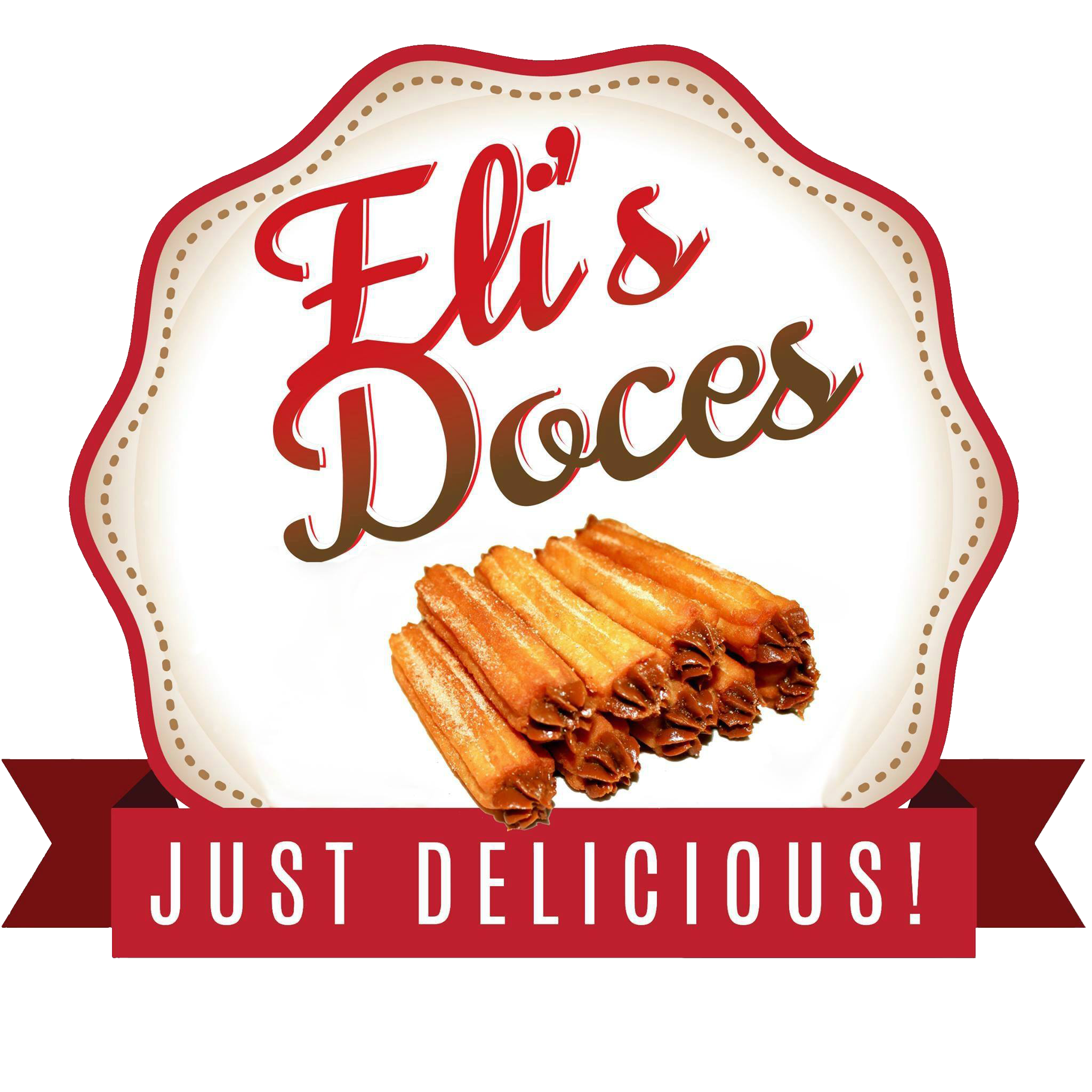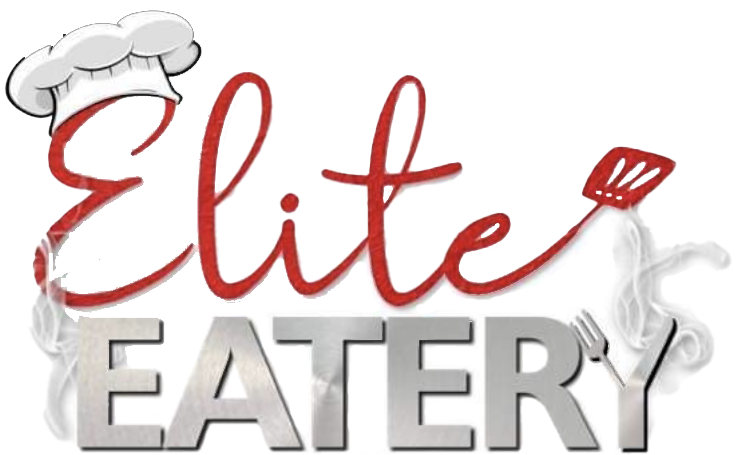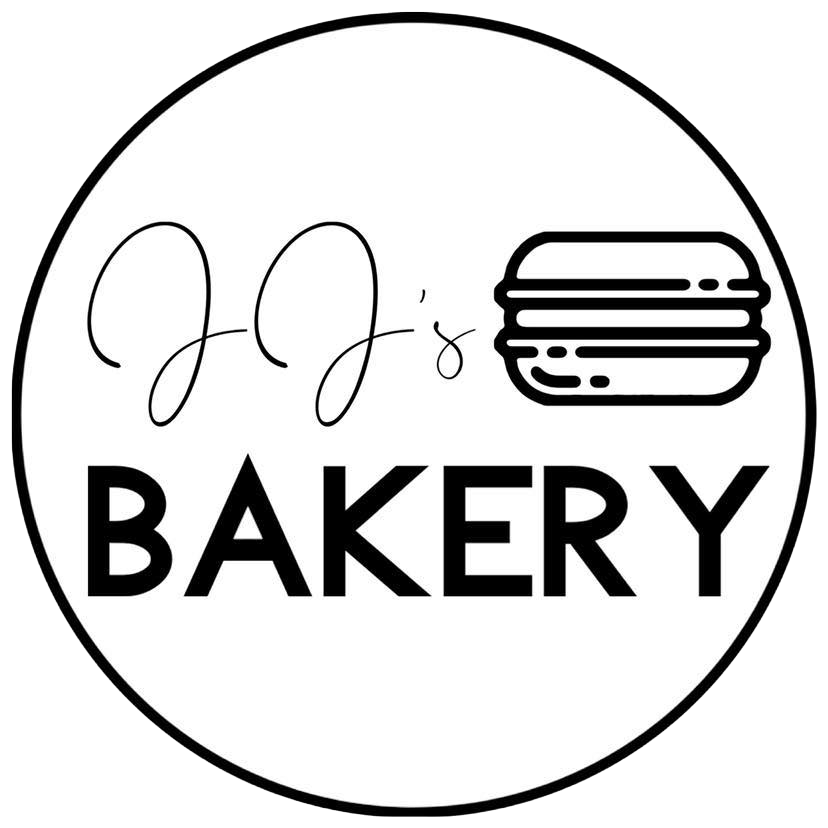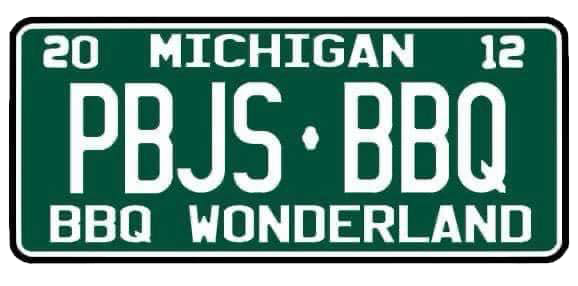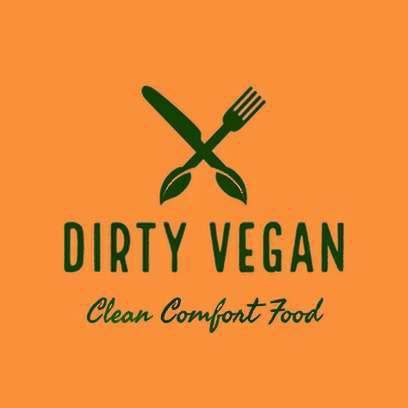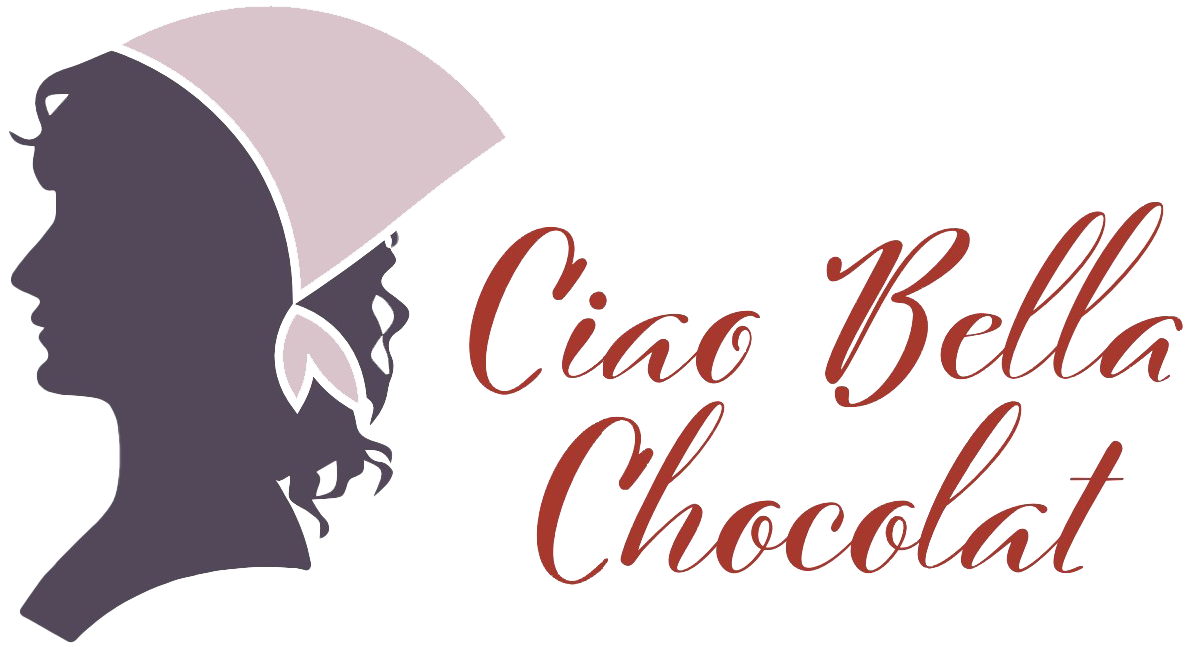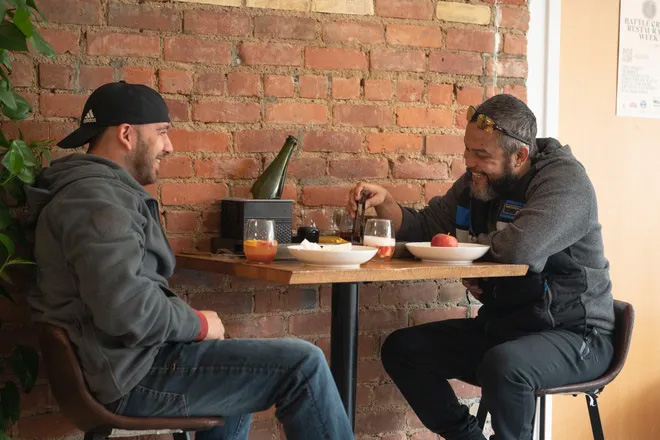 Where to find food and deals during Battle Creek Restaurant Week
At least 20 locally-owned Battle Creek area eateries are participating in the inagural event…