Finley's Grill & Smokehouse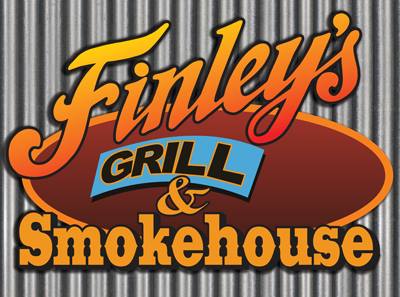 Finley's Grill & Smokehouse doubles as a restaurant and smokehouse in Battle Creek. We've been pleasing our patrons with appetizing:
Smoked low and slow Bar-B-Que meats | Aged sirloins| Hand-crafted burgers | Slow roasted prime rib | Award winning baby back ribs | Signature sandwiches | Comfort classics
Our guests love seeing our smoker on-site because they know where there's fire, there's smoke, and where's there smoke, there's Bar-B-Que. No matter what entrée you order, we'll cook it perfection so you can savor every bite.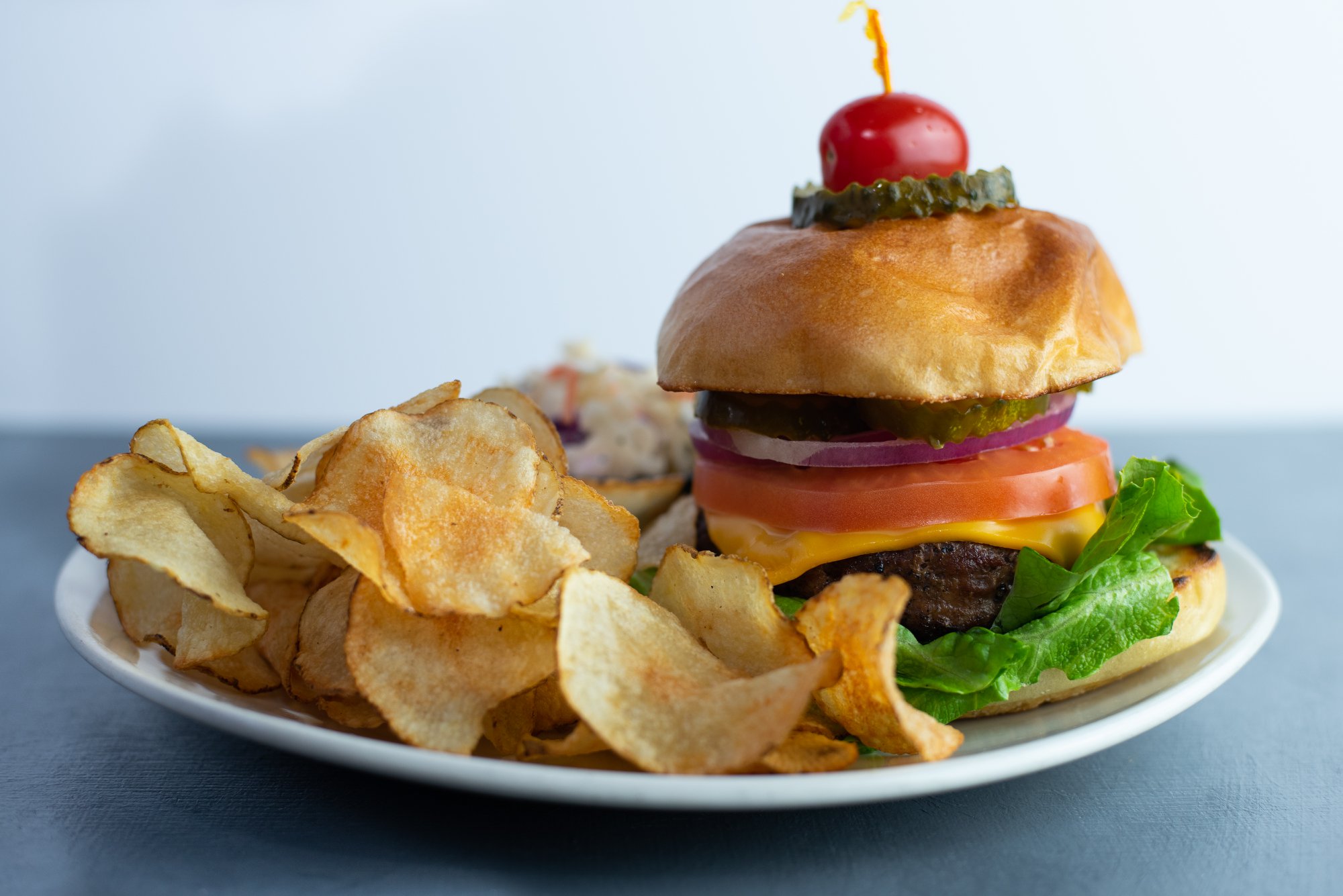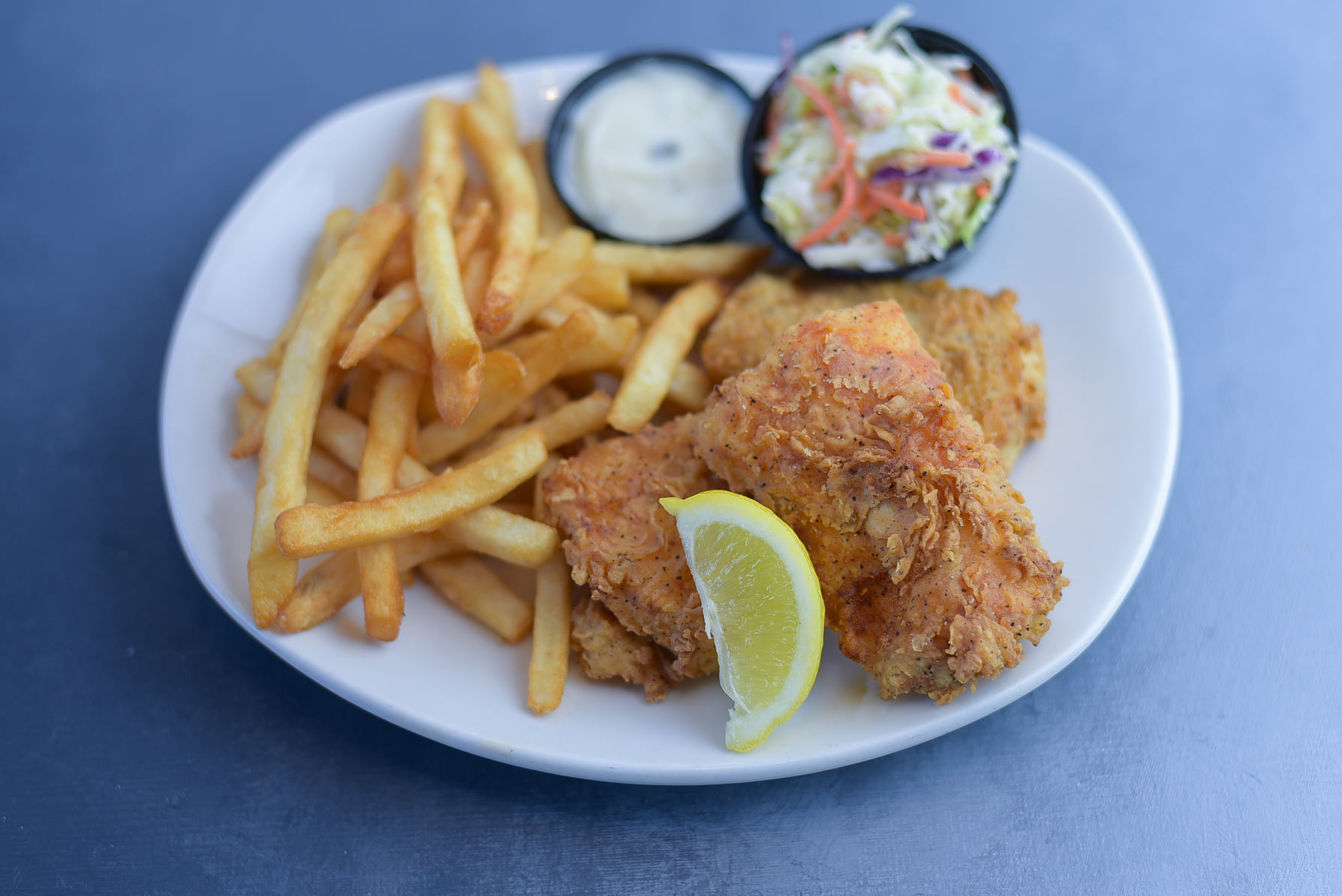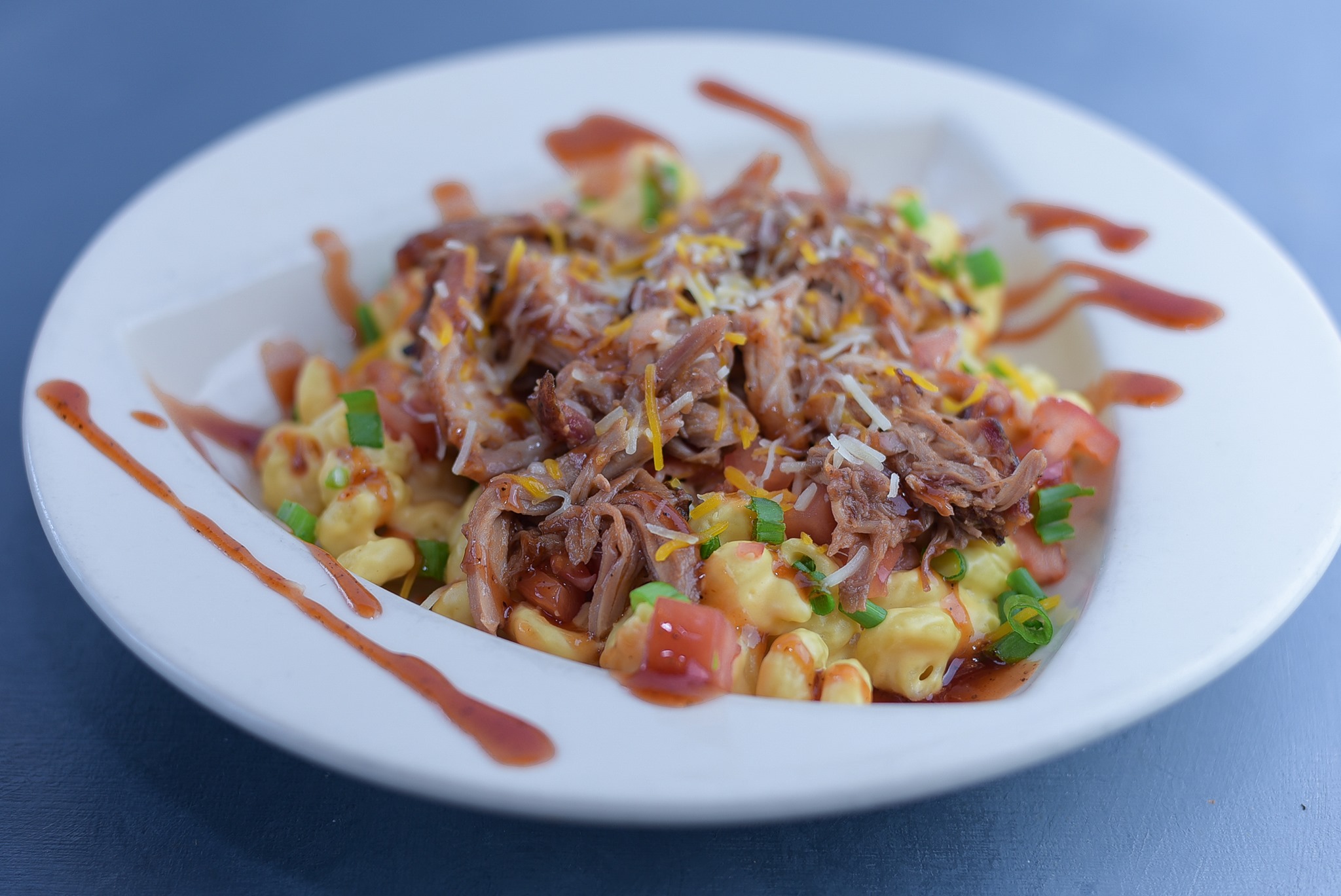 Battle Creek Restaurant Week